A'pacts Photoshoots; L.O.G on 91.5 HOT Wave
A'pacts consist of five members: Toun, Mouna, B, Tar, and Sam. Here are some photoshoots of two of their members Toun and Mouna: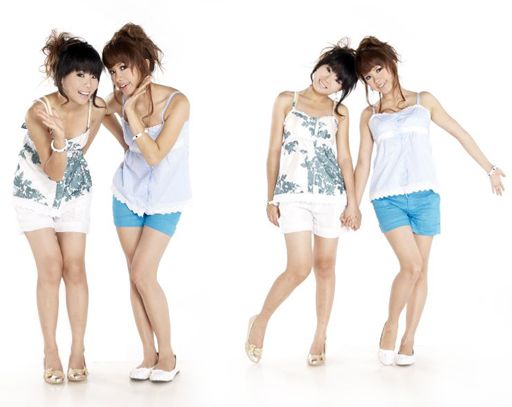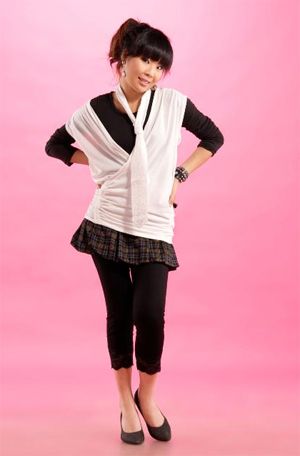 One of their latest music videos is Kao Jai Pid:
L.O.G
Hip Hop group L.O.G is doing fairly well on the charts in Thailand with their hit single "Waan Ton Jeud Pai". In May they placed third on Seed Chart. They have fallen off the chart, however; they are now in 14th place on 91.5 Hot Wave. Last week they were at 18th place.