M.A.Y release new single!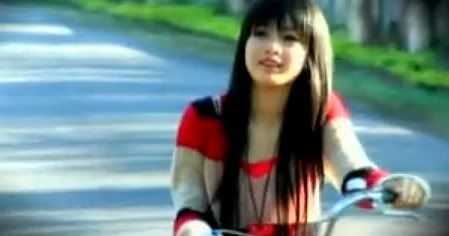 I'm sure most of you have watched the music video for Aluna's 'Kwam Hoo Seuk Bok'. Now do you guys remember the girl who played the actress? Well she is now a singer that is signed with the new KPY Entertainment. Her stage name is M.A.Y. The first single she released is called 'Tao Nee Kor Por Jai'(ເທົ້ານີ້ກໍ່ພໍໃຈ).
Facts:
Full Name
: ເມລະອອງ ສີຊານົນ
Nickname
: May
D.O.B
: 02.04.1992
Company
: KPY Entertainment
She participated in the Star Challenge, was a presenter, model, and starred as the actress in Aluna's MV.
A quick teaser of her song: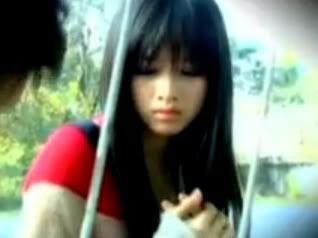 Listen to the full version here:
Thank you KPY for providing the video and photos.