C-Star Summer and their latest girl band!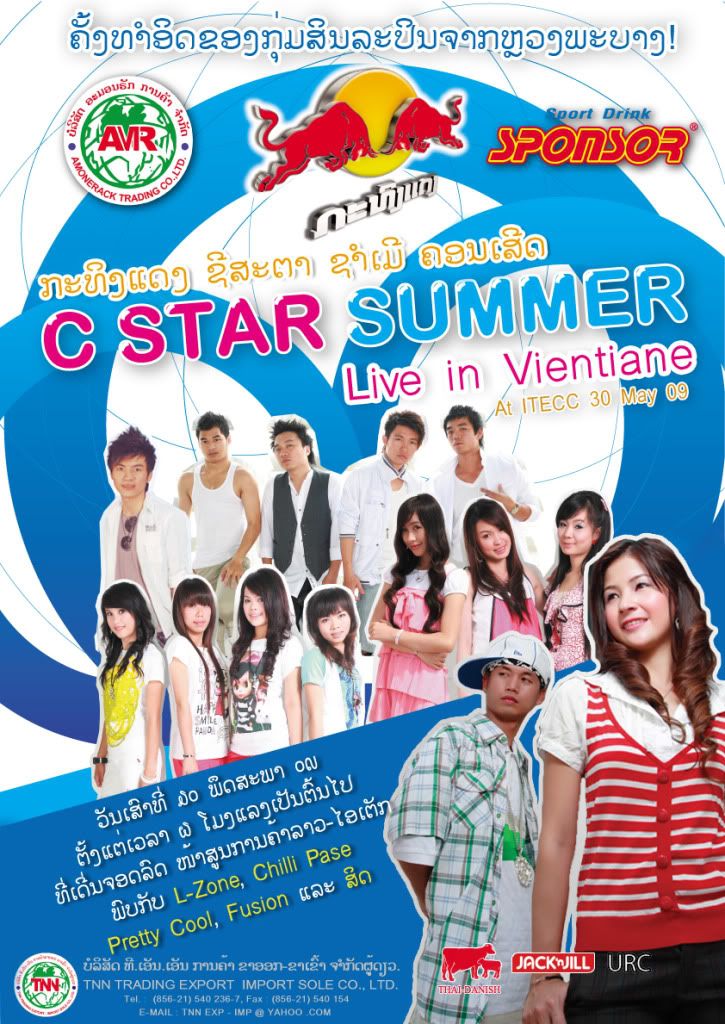 You can watch their promotion video here:
Pretty Cool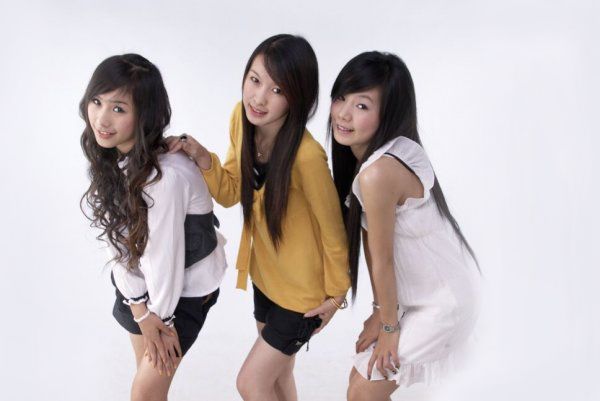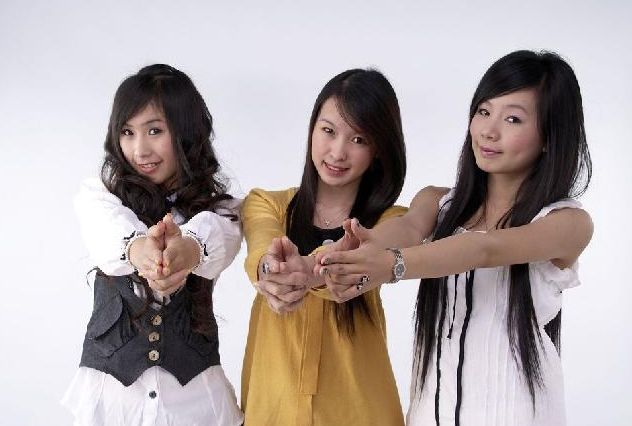 Pretty Cool is C-Stars latest girlband consisting of three beautiful young ladies. They are former Nang Sang Kan contestants. Their two newest singles are called "Bor Hai Pai Sai" (ບໍ່ໃຫ້ໄປໃສ) and "Huk Wao Tae Pak" (ຮັກເວົ້າແຕ່ປາກ).
You can watch their music videos here: