New L.O.G Song; Princess is coming back?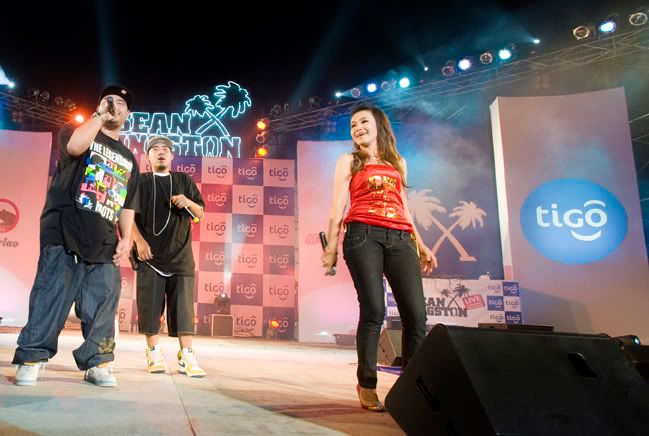 When L.O.G released Waan Ton Jeud Pai it became an instant hit. It soared up both in the Lao and Thai radio stations. Now they are back and have released a new track called Pheng Huk or Love song. You can listen to this new track via Imeem.com
Princess
There has been very few news about pop girl group Princess from Indee Records. Some of their hit songs were Yark Me Faen (ຢາກມີແຟນ), Perd (ເປີດ), Took Ha Na Tee (ທຸກຫ້ານາທີ), and Bor Dai Dee Tee Soud (ບໍ່ໄດ້ດີທີ່ສຸດ). The girls have gotten even more beautiful since their first debut. I am looking forward to seeing Princess make a comeback.